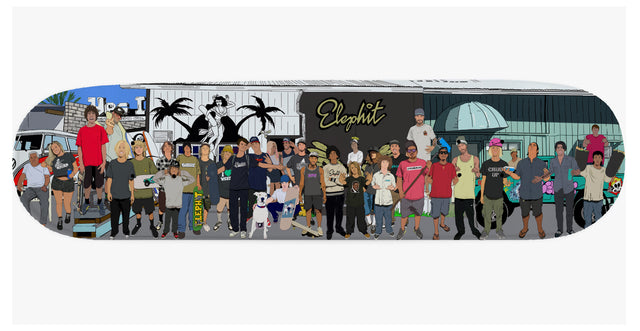 Elephit Apparel
Kapaa town we offer
surfboards, electric bikes, skatebaord rentals.
come in and get a custom made shirt!
Streetwear brand based out of Kauai, Hawaii. Designed by artists for the community of: Skateboarders, Surfers, Dirt Bike Riders, and everyone that lives life to the extreme! Each of our unique apparel items are made in limited runs. We are the living example of Ohana, coming together to help build a community of athletes and legends that strive to bring a positive influence to those around them!  Aloha and welcome to Elephit, we can't wait to get you Phitted!
SKATEBOARD LESSON
2 Locations To Serve You:
4-1373 Kuhio Hwy, Kappa, HI 96746 - Phone: 808-635-9283
318 E. South Main Street, Waxhaw, NC 28173 - Phone: 704-256-1447