• Darrel Dabin • Hawaii • Hawaii skateboarding • Kauai skateboarding • mahalo • pro skater • Skateboards • street skater
Darrel Dabin pro model Mahalo Skatebord!
---
• mahalo • Skateboards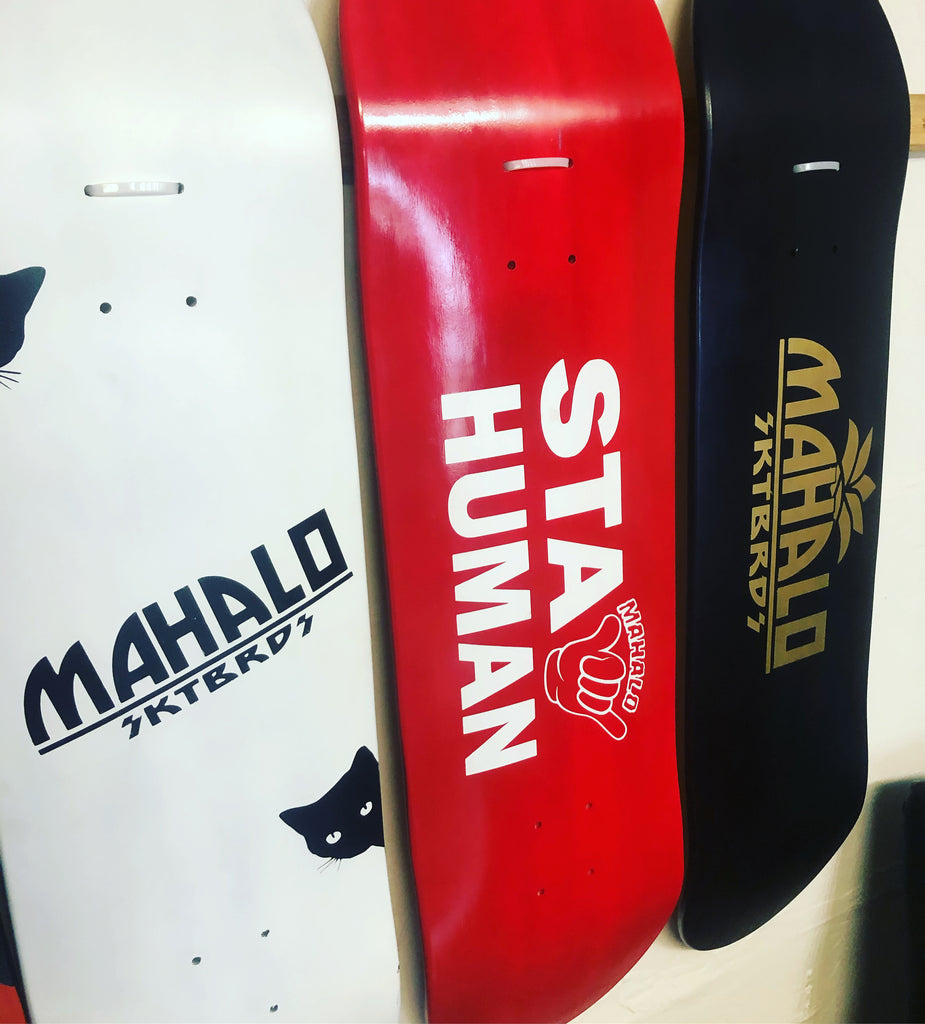 We are proud to bring in Mahalo SKTBRDS in under the Elephit umbrella. Do to the pandemic and product so low we have decided to start a new board line.